The contest schedule, for PatternReview.com, is really great and most importantly, relevant. Here are the contests that I have my eye on for fall and winter 2013:
Lined Jacket:
I bet you can't guess what we will be tasked with making for this competition. This contest runs from October 1-31st and I already know what I want to make. It'll be a (brown) poly lined, (brown) linen jacket with pink topstitching and a pink fabric flower on the left side. I want to use Simplicity 2229.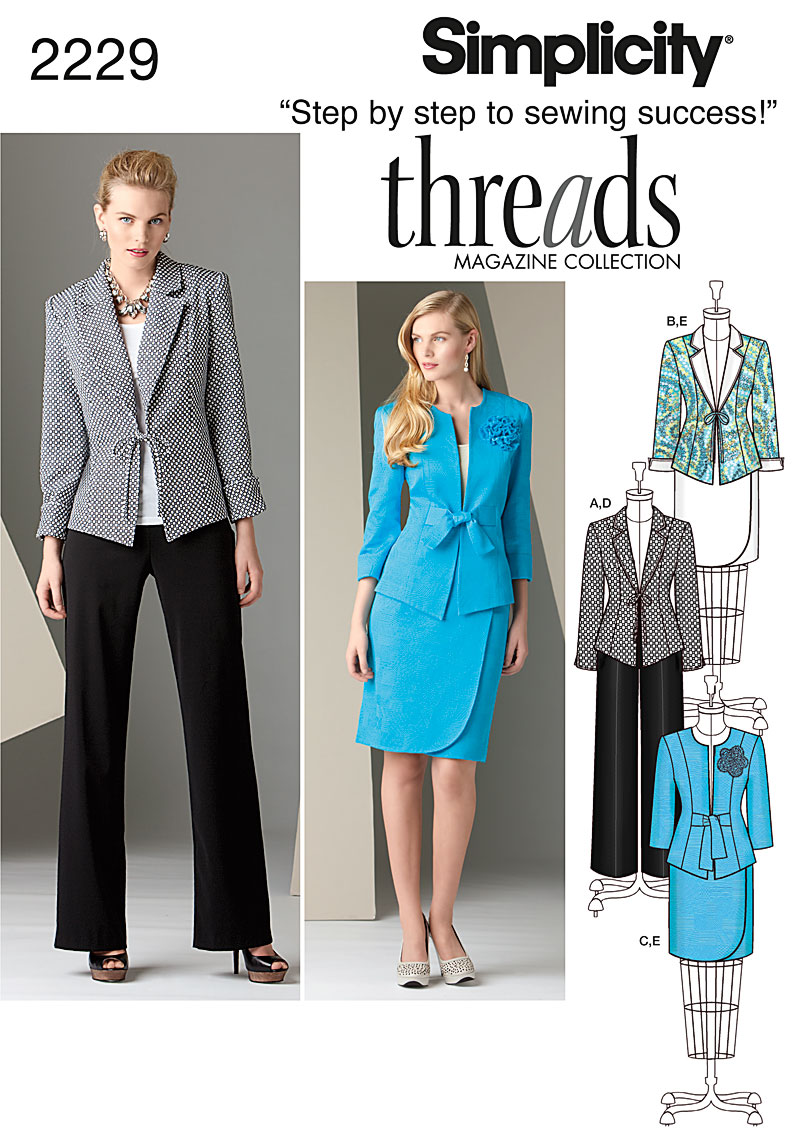 Challenge:
Then comes a two week unknown challenge contest. I'm hoping that it's something cute that I like. It runs from Oct 16-31st.
Vintage Pattern:
If I ever get my hands on some vintage patterns, I may join this one. It runs from Nov 1-31st.
Holiday Sewing:
Nov 15th - Dec 31st. There is just so much potential in this one. Sewing for Thanksgiving and then for Christmas, what fun. I can think of decorations and gifts and so much more. I wonder what I will make? I honestly don't have anything that jumps into my mind but I am sure that the ideas will come soon enough.